Samples to Decide if so Want To Carry in My Store
Speaking directly with the owner was such a pleasure. That man has done some amazing work and had some serious creative ideas that have come to fruition that benefit the hobby in such a way that was much needed. There is no doubt that I will be carrying many of his amazing products in my store. Such a perfect invention!!!
FREE Download Word Template to print and download labels.
You can download different backgrounds from our store and use them in this WORD Document to personalize your collection.
1. Download Template
2. Open using MS Word
3. Enable Editing
4. Customize at your leisure
5. Print using a color printer and preferably 80lb/90lb card stock (We use Canon Laser Printer MF644c and buy glossy cardstock from Amazon)
6. Select Print Both Sides (Short Edge)
7. Select Landscape Printing
8. Select 8.5 x 11" Letter Size
watch video: https://youtu.be/2jkrOw4MpV0
All artwork on this site available for download has been created by Vanity Slabs Inc, owned by Vanity Slabs Inc; any use of our works must give attribution to Vanity Slabs Inc. 
All of our artwork is protected by Creative Commons Licensing. This particular artwork is for Non-Commercial use only. For commercial use, please email contact@vanityslabs.com
Copyright Licensing:

CC BY-NC: This license allows reusers to distribute, remix, adapt, and build upon the material in any medium or format for noncommercial purposes only, and only so long as attribution is given to the creator. 
It includes the following elements:
BY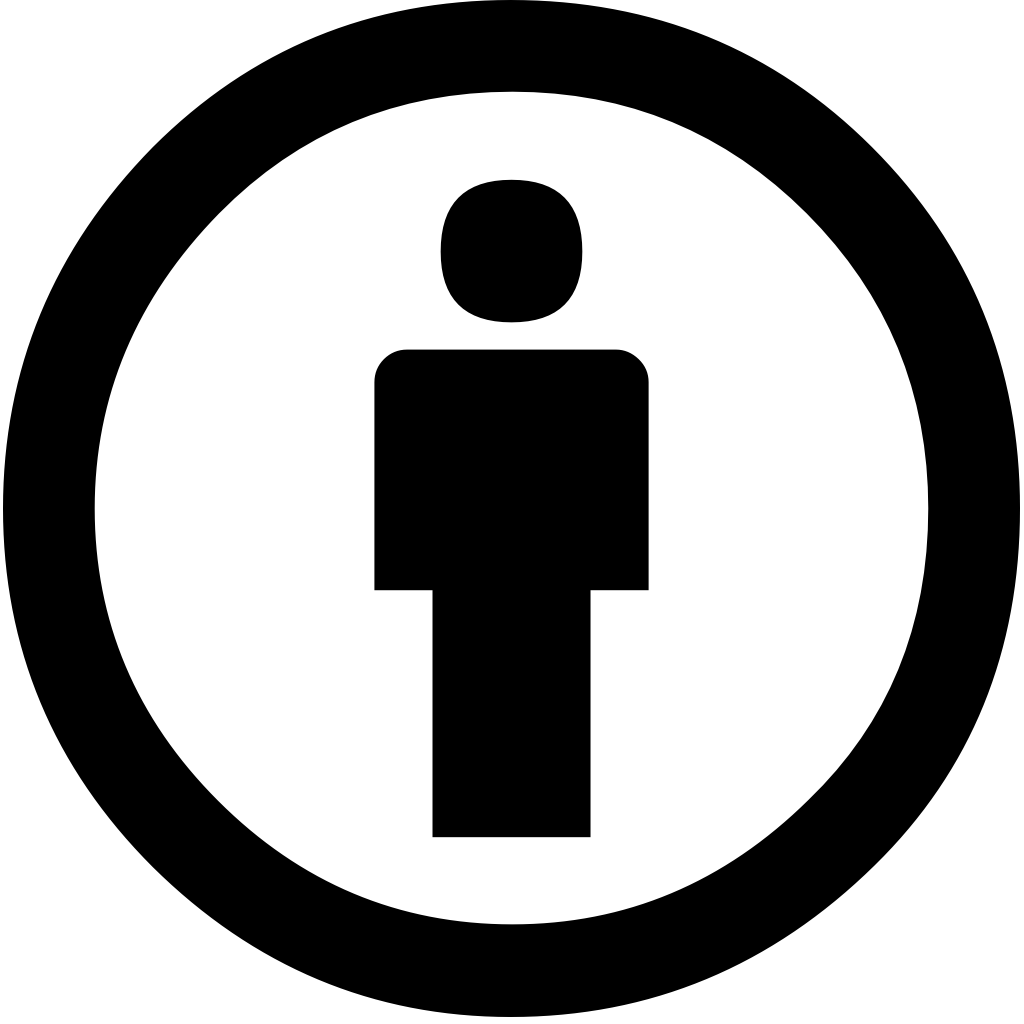 – Credit must be given to the creator
NC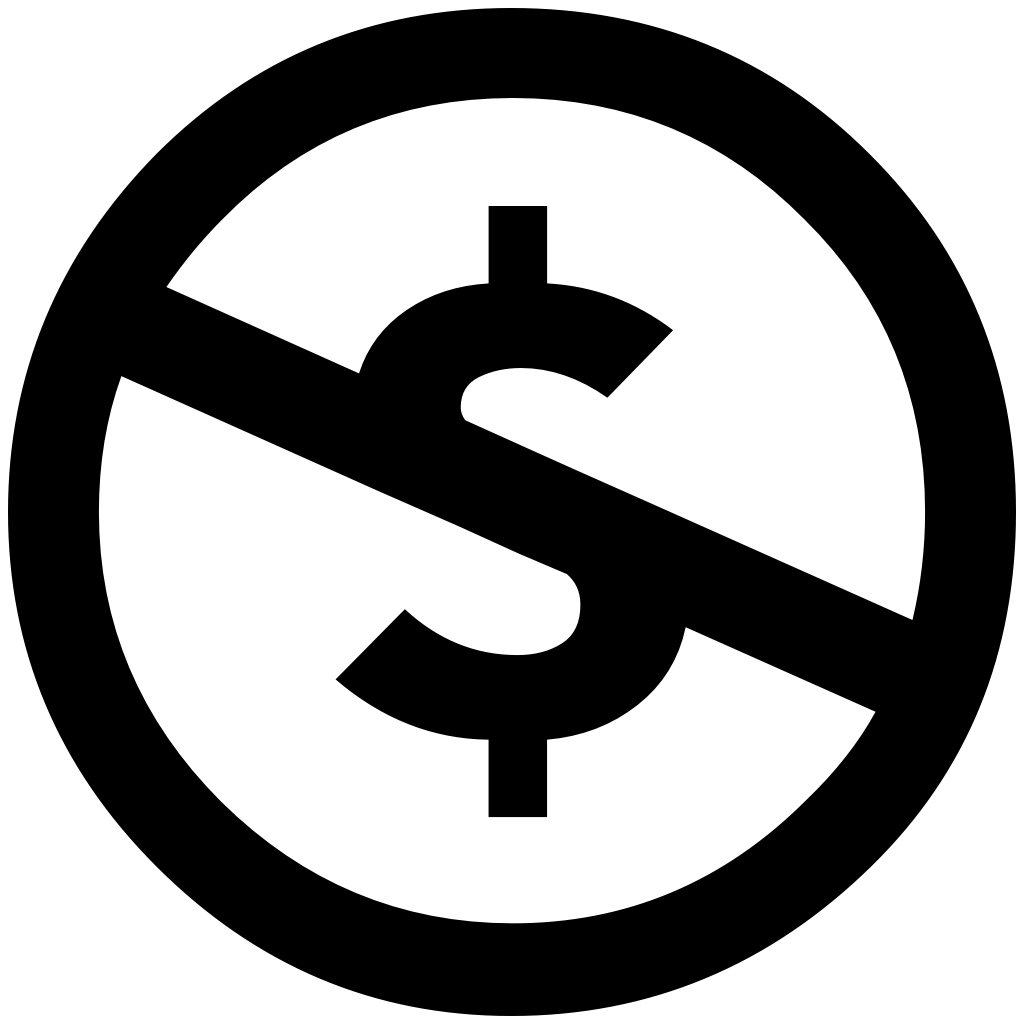 – Only noncommercial uses of the work are permitted