Download print sheet sample label designs 🙏 DIY
And you can use these for your Vanity Slabs holders to personalize your collection! 🔥 
DIY Printing - (80lb to 130lb Glossy or Matte Cardstock Printing is Recommended)

Professional Printing is strongly suggested. Check with local printer, Minuteman Press, Kinkos, Staples or Office Depot can help print professional card stock two sided printing and cut. Please note that the actual cut size for Vanity Slabs labels are 2.71" x .81"

*Label Printing Fulfillment by Vanity Slabs is not yet available.
*Adding grading numbers, authentication, copyrighted, trademarked or licensed content is strictly prohibited
*Refunds are not allowed on Digital Downloaded Labels after purchase and checkout
All artwork on this site available for download has been created by Vanity Slabs Inc, owned by Vanity Slabs Inc; any use of our works must give attribution to Vanity Slabs Inc. 
All of our artwork is protected by Creative Commons Licensing. This particular artwork is for Non-Commercial use only. For commercial use, please email contact@vanityslabs.com
Copyright Licensing:

CC BY-NC: This license allows reusers to distribute, remix, adapt, and build upon the material in any medium or format for noncommercial purposes only, and only so long as attribution is given to the creator. 
It includes the following elements:
BY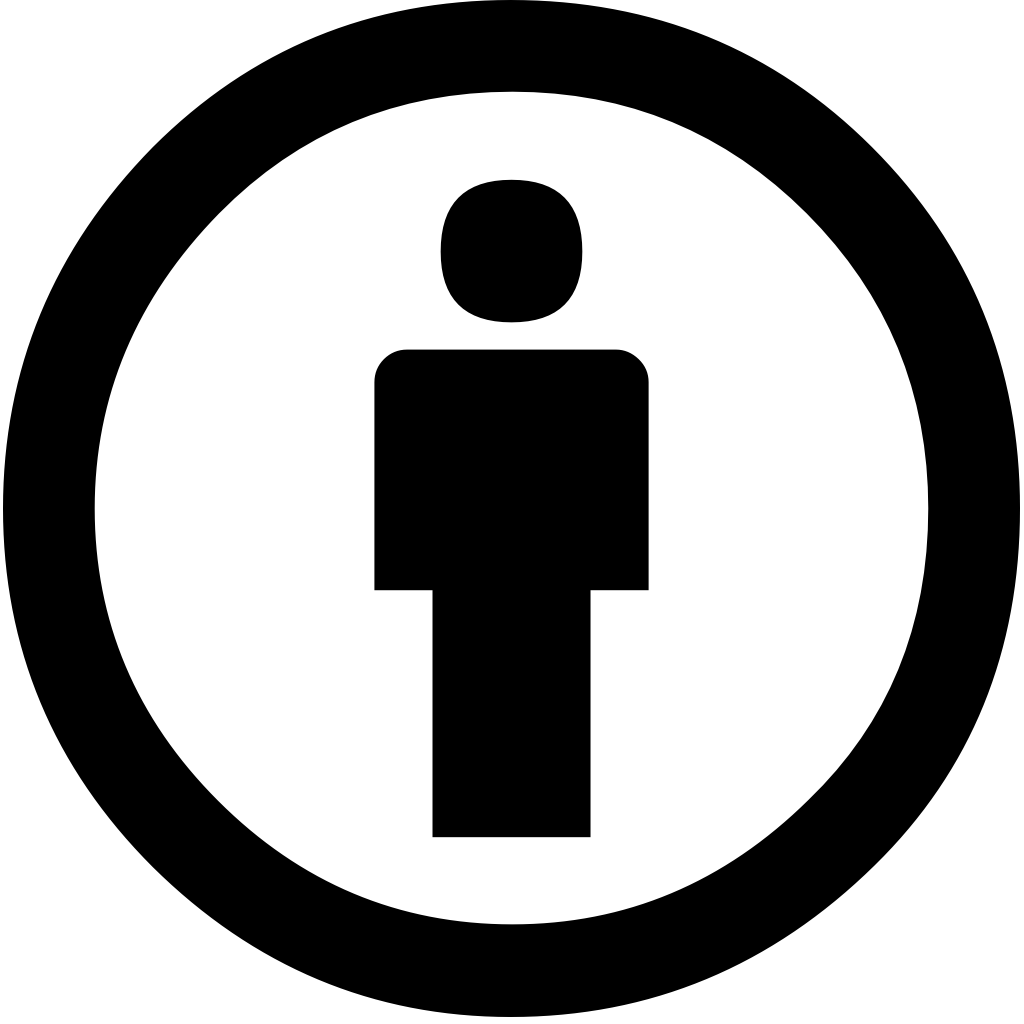 – Credit must be given to the creator
NC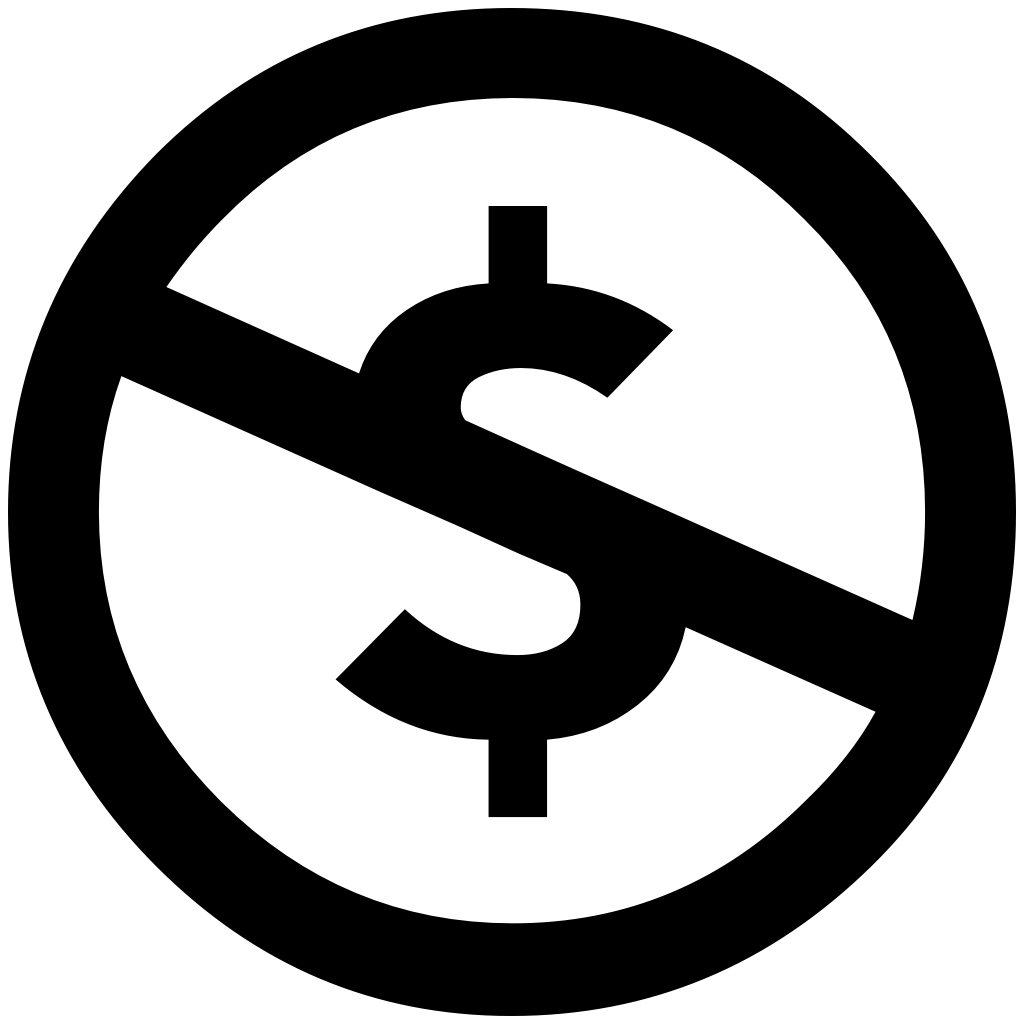 – Only noncommercial uses of the work are permitted