Download backgrounds for your custom label designs. You can create your own one of one creation 🙏 DIY
And you can use these for your Vanity Slabs holders to personalize your collection! 🔥 
These digital backgrounds have been created by Vanity Slabs Inc, owned by Vanity Slabs Inc; any use of our works must give attribution to Vanity Slabs Inc. 
All of our artwork is protected by Creative Commons Licensing. This particular artwork is for Non-Commercial use only. For commercial use, please email contact@vanityslabs.com
Copyright Licensing:

CC BY-NC: This license allows reusers to distribute, remix, adapt, and build upon the material in any medium or format for noncommercial purposes only, and only so long as attribution is given to the creator. 
It includes the following elements:
BY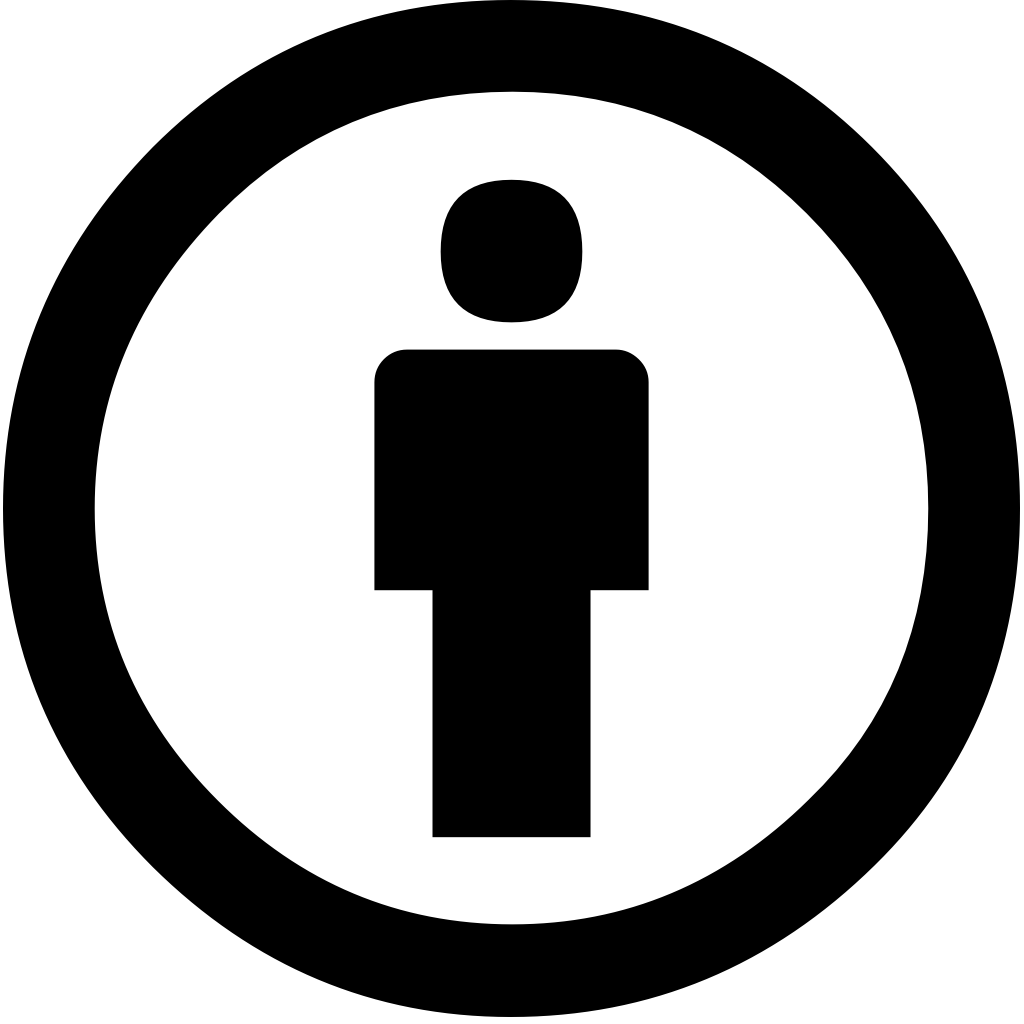 – Credit must be given to the creator
NC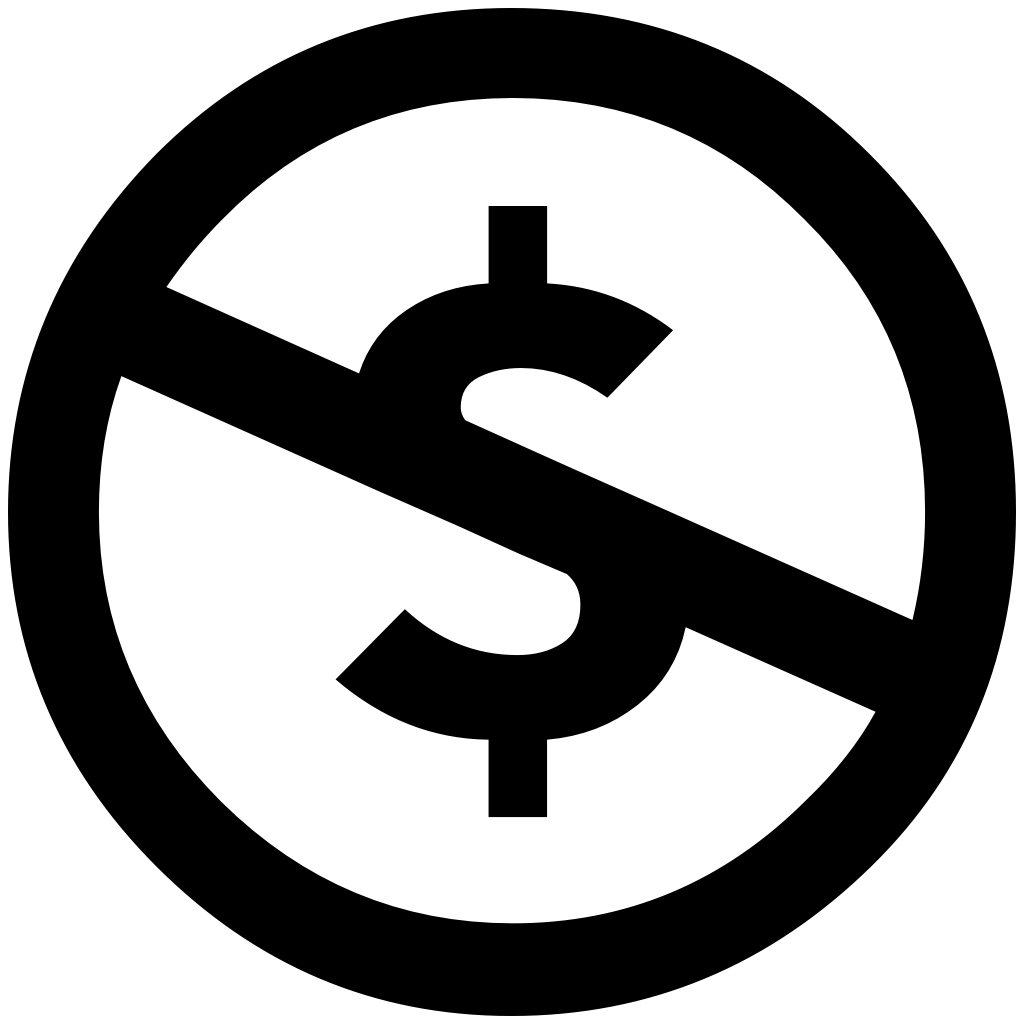 – Only noncommercial uses of the work are permitted